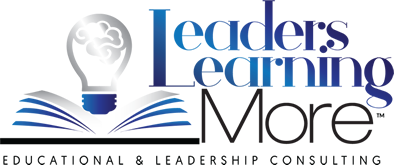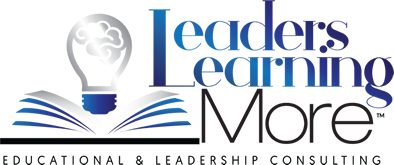 Because You Serve Above & Beyond The Call
Professional Training for Professionals Like YOU!

Public Service Training Areas
Communication

Community Engagement

Connecting with the Community in Which You Work

Creating Communities that Care

Developing the Leader Within

Diversity Assessment/Training

Promoting Family Involvement

Resiliency…Making it Work for You

Sensitivity Training

Sexual Harassment Training

Teambuilding
What Can Leaders learning More Help You Accomplish?
You have questions, We have answers!
Contact us today and let's discuss how Leaders Learning More can help you.