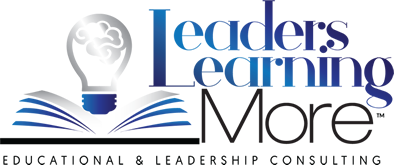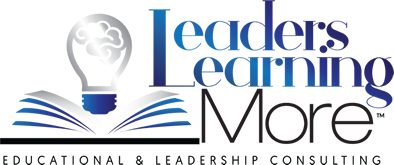 Professional Training, Consulting, & Coaching
Our Greatest Asset Is You!
At Leaders Learning MoreTM, there is no "One size fits all."  We work with clients to evaluate their goals, needs, and challenges. Then we design the appropriate plan of action to help them succeed.  This may involve ongoing or one-time training, train-the-trainer workshops, one-on-one coaching, curricular consultations or development, other solutions, or a combination of several of these. We look forward to serving you & meeting your needs.
Thank you,
Doris Moore
Contact us today for complete details